03 Jul

BASF's New Virtual AUVOTs Display Automotive Coatings in the Digital World

Related Post: 2019 Geneva Motor Show 1 / 2019 Geneva Motor Show 2 / 2018 Geneva Motor Show 

Four AUVOT shapes represent different automotive features

Shapes specifically designed to highlight individual properties of colors

Digital tool supports OEMs to visualize the effect of colors on large surfaces with different geometries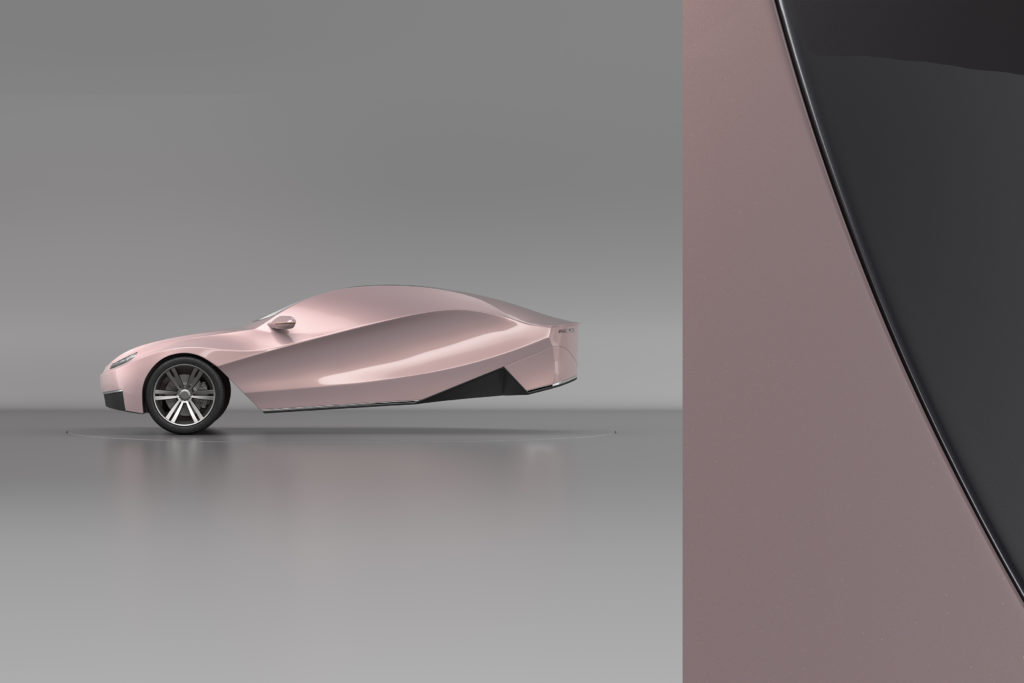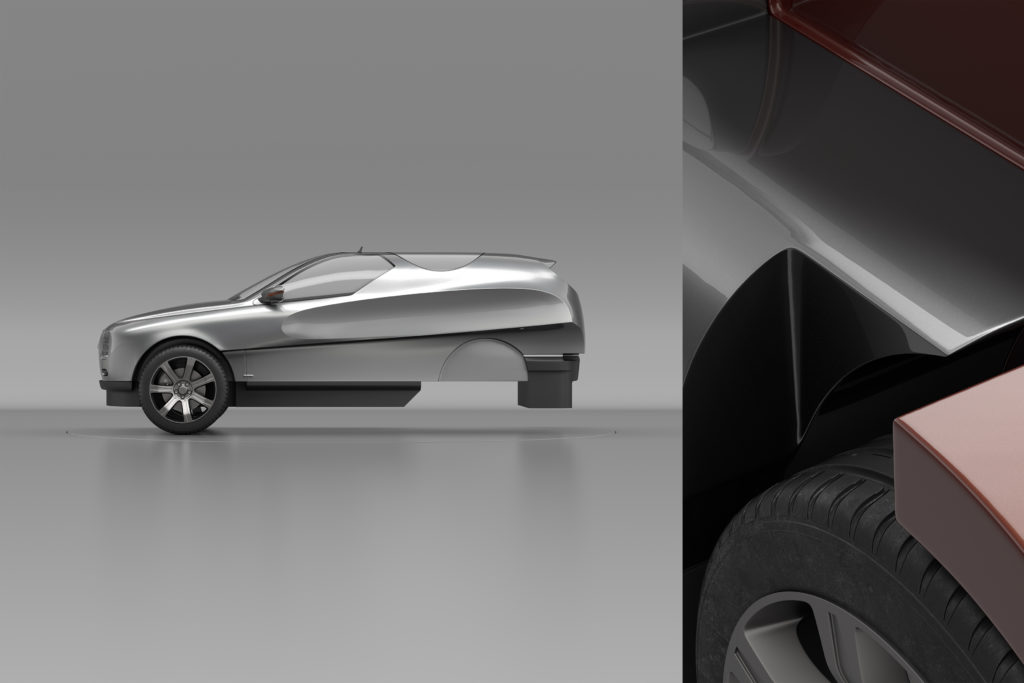 Representing stylistic elements of BASF's iconic Dome Shapes and panels, which will still be used to present the future trends, the virtual 3D shapes support designers to evaluate automotive colors for the upcoming model year. The AUVOTs are a valuable tool for OEM designers and BASF's coatings experts to speed up and perfect the overall color design process as they are no longer solely dependent on physical samples that need to be painted and shipped. The digital twin of a real color concept can also be used as a starting point for further discussions with BASF's designers which help to develop unique shades that perfectly fit to the OEM's models and also underline the value of the brand. Therefore, the digital geometries of the AUVOTs have a minimum amount of trim parts to interrelate with transportation design.
As virtual tools, the AUVOTs are part of BASF's digital paint competence. They complement BASF's AUROOM®, a unique digital platform which enables OEM designers access to the database of photo-realistic virtual car colors and tools.