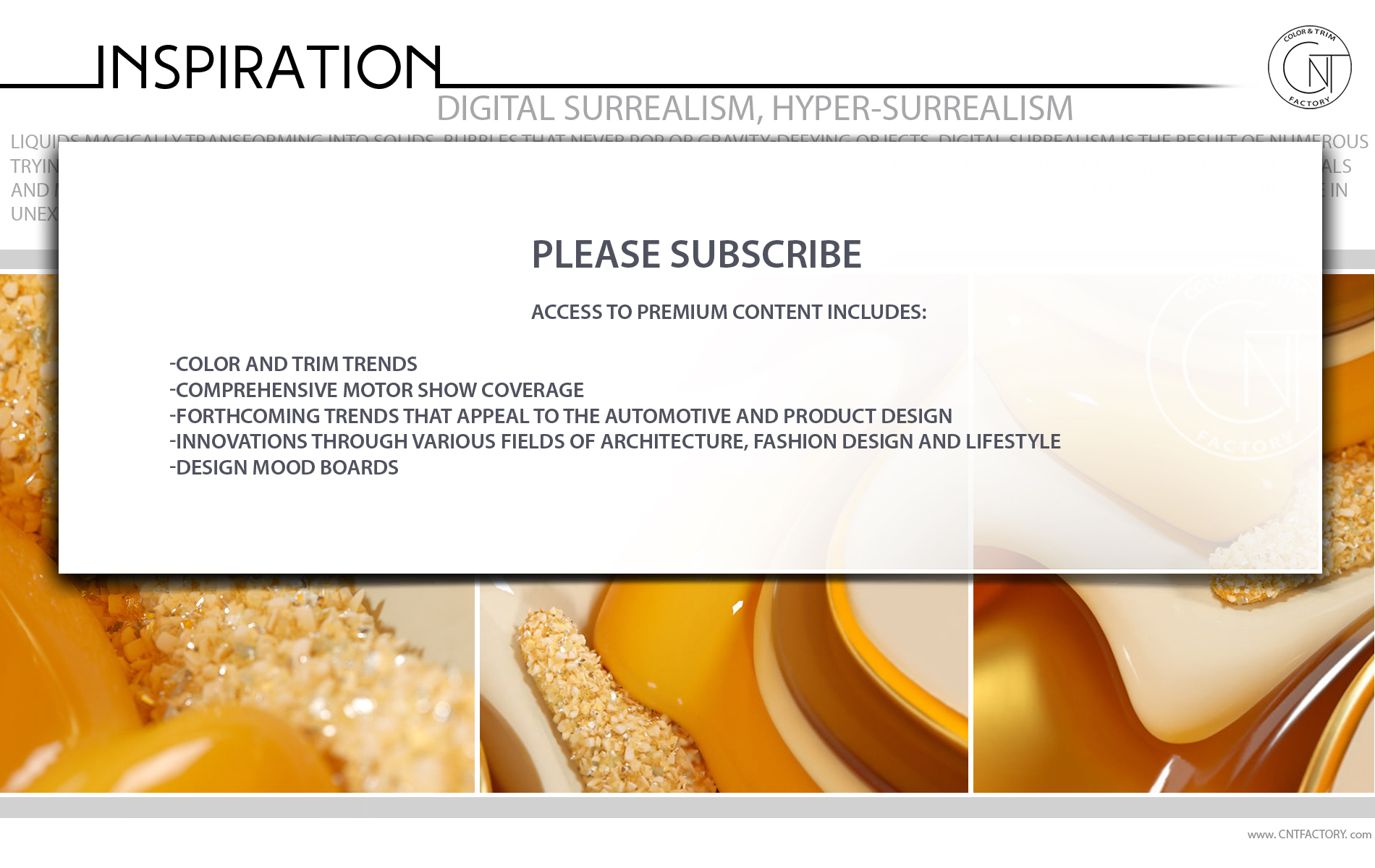 28 Jul

Digital Surrealism / Hyper-Surrealism

Related Posts: High Definition 3D Printing Design / 3D Liquid Marble / Michelin's 3D Printed Tire

Liquids magically transforming into solids, bubbles that never pop or gravity-defying objects. Digital surrealism is the result of numerous tryings to show three-dimensional life on flats screens. Surreal digital art demonstrate us a virtual world filled with clean-cut visual sand material that seem to be familiar and fictitious at the same time. Such overlap extends the limits, makes well-known objects behave in unexpected ways, and creates captivating imaginary.